Recently I read something somewhere that was complaining about people who call everything an adventure. The tone from the author was a sort of mocking and directed towards, "those people who call everything an adventure and by that they mean going to get ice cream at 1 am"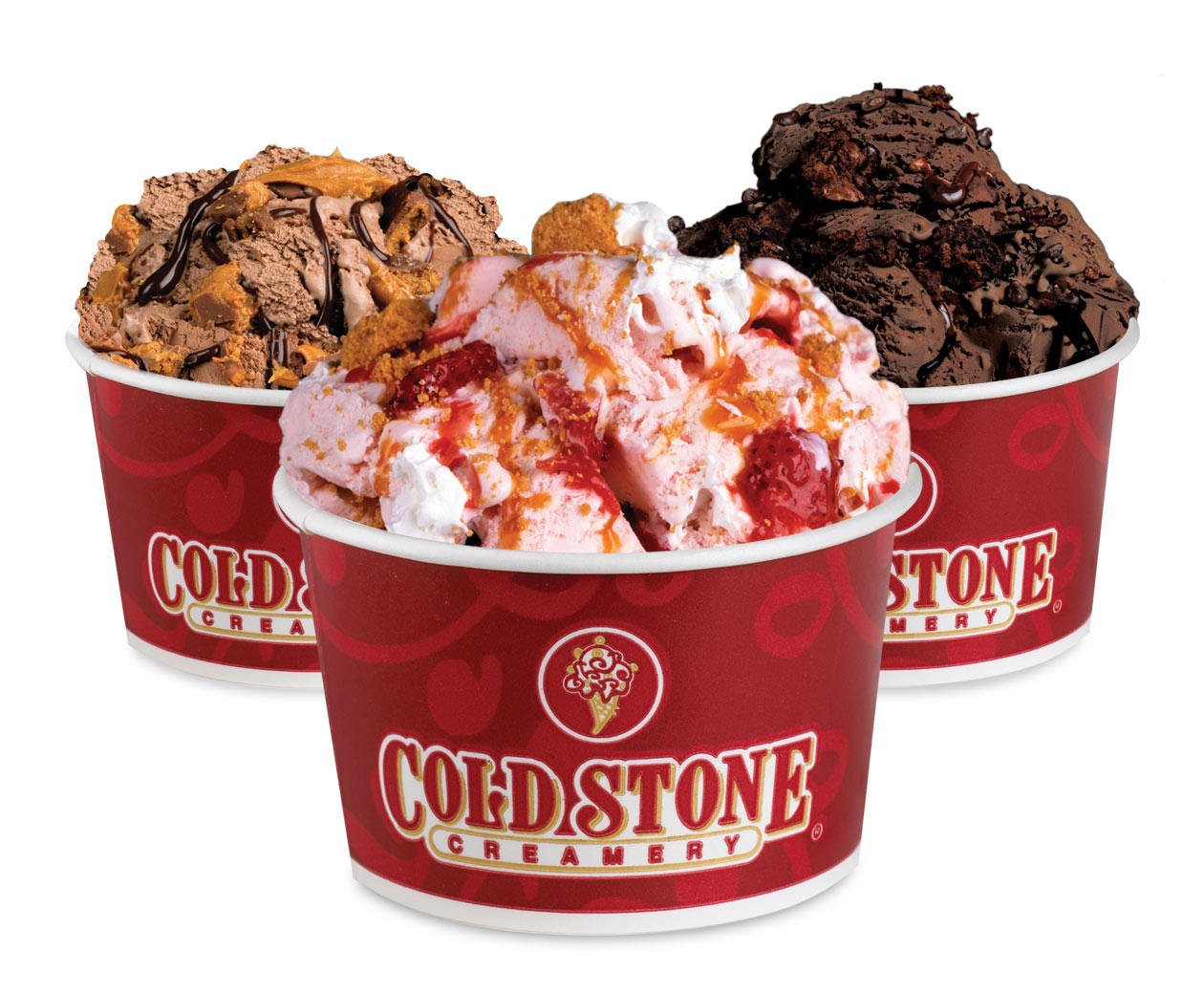 I don't know what the rest of the world was doing while in college, but that is an accurate description of many of my Friday night adventures with friends and I loved every minute of it. Moreover, I still fail to see the problem or why she felt the need to address this in the first place. I could tell her words were meant as a sort of loving critique but I feel like critiques are baseless if the alternative is not something better but something worse.
One of my favorite writers, G.K. Chesterton, once said,
"An adventure is only an inconvenience rightly considered. An inconvenience is only an adventure wrongly considered."
Chesterton defied his realist, naturalist, and materialist contemporaries by seeing adventure everywhere, even in the most mundane moments that strike others as insignificant, and his reward for living with the adventurous enthusiasm and curiosity of a child was a wisdom and a joy that far surpassed that of his contemporaries.
The fruits of the seeds planted in Chesterton's age, the turn of the twentieth century, are fully grown and blossoming now and despite the pleasant picture such a metaphor may conjure I do not necessarily mean that as a positive thing.
The problem of realism, naturalism, and materialism is not that they are inherently bad but that when practiced to such a narrow and exulted degree they are confining. I know this to be true because their more zealous subscribers lose the very thing Chesterton had and the very thing I seek to have also: the mysterious and sublime adventure that can be discovered veiled amid the ordinary routine of everyday living. And the charm of the adventure comes not from knowing all the answers but seeking them and discovering them more profoundly as one goes about his ordinary life. The sense that there is more to the eye than what you can see with your eye.
And it almost saddens me that we live in a world that discourages silliness and imagination in favor of "growing up" into people who see but don't see, hear but don't listen, and live without living.